About Eagle Home Inspections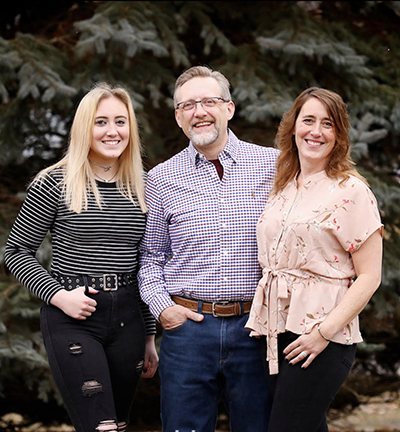 Who We Are
Eagle Home Inspections is an industry leader. We are a premier home inspection company proudly serving the entire Twin City metropolitan area. Our home inspection process is not only an inspection, but also a guided tour with you. Our home inspector will look at all the issues found together, providing you with guidance on how to deal with them, and teach you how to operate your home.
Our mission is to leave you with a full understanding of the issues you may be faced with, how to deal with them, and the knowledge to be a successful homeowner avoiding unnecessary costs down the road.
About Your Home Inspector
Pete Busch, owner of Eagle Home Inspections, spent the majority of his life in the construction and commercial building maintenance industry, exposing him to a wide variety of trades. He brought all of these experiences together into his inspection process.
He is a certified inspector through the International Association of Certified Home Inspectors (InterNACHI) and maintains the highest level of certification (ACI) through The American Society Of Home Inspectors (ASHI).