Monthly Archives:
July 2014
By, Pete Busch This weeks home maintenance tip is something you should already know but based on the the frequency of plugged intake and exhaust vents I find I thought I would do a quick blog.  Here are some pictures of a plugged intake vent screen that I found while doing a
home inspection in Minneapolis Minnesota.
If you have something that looks like this on the side of your house you've probably looked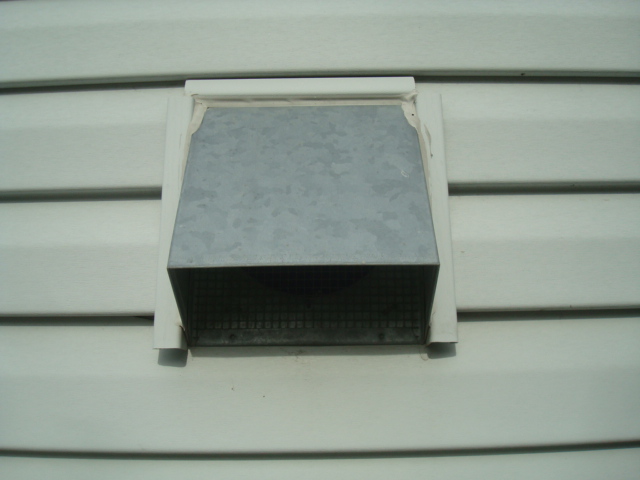 Read more
Roof Leaking, How Not To Repair
As part of my picture of the week blog this was found during a
home inspection in Maple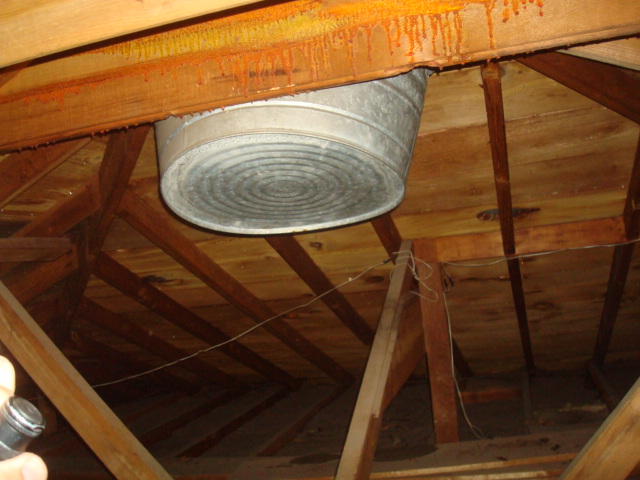 Grove Minnesota
. Here we have some kind of wash tub secured to the bottom of the roof just under the ridge in an attic. There was another one just like this at the other end of the attic and a plastic tub sitting on the insulation. These are attempts to deal with.
Read more