Category Archives:
Home Maintenance Tips
Making Home Repairs Means Shopping!!!
Home repairs require shopping. While doing a
home inspection in Maple Grove Minnesota
today I quickly came to the conclusion that this house was maintained and repaired by a typical do it yourself person based on the poor quality of work.  I have nothing against people attempting to repair common things in a home but as a home inspector and a person who repairs his own home I found something that we struggle with that can result in doing a poor job on that repair. .
Read more
By, Pete Busch This weeks home maintenance tip is something you should already know but based on the the frequency of plugged intake and exhaust vents I find I thought I would do a quick blog.  Here are some pictures of a plugged intake vent screen that I found while doing a
home inspection in Minneapolis Minnesota.
If you have something that looks like this on the side of your house you've probably looked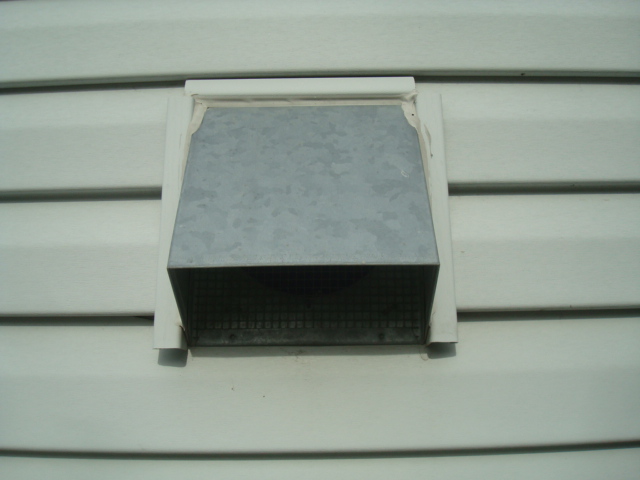 Read more
Tiled Shower Surround Grout Maintenance Tip
I think it's fair to say most people would prefer the aesthetics of ceramic tile on their shower surround verses fiberglass or plastic. Ceramic tile comes in many different colors, shapes, and textures that will provide you with the look and feel that you desire, but with that comes extra maintenance as compared to a standard fiberglass surround. I like to think of the standard white fiberglass shower surrounds as practical, easy to install, very durable, and require virtually no maintenance other than cleaning. Ceramic tile.
Read more